Service offerings
Water filtration services
Water testing
Water lines
Re-Piping
Sewer Camera inspections
Sewer lines
Sewer back-ups
Water heater installation
Oconee Water Filtration Plumbing Services INC
Over 20 years of experience in plumbing service including commercial, residential, and industrial settings. Active Unrestricted Master Plumber license, Certification in backflow prevention and OSHA certification. As a family owned and operated company, we strive to provide your home and business with the same quality service we want for our own families.
Protecting the health and safety of the public is our number one priority.  By providing knowledgeable and cost conscious solutions to your plumbing and water filtration needs, we pledge to provide you with options and assist you in making the best decision for you.
Honesty, integrity, and professionalism is our key to success! We pride ourselves in securing repeat customers by respecting you, your family, home, and business.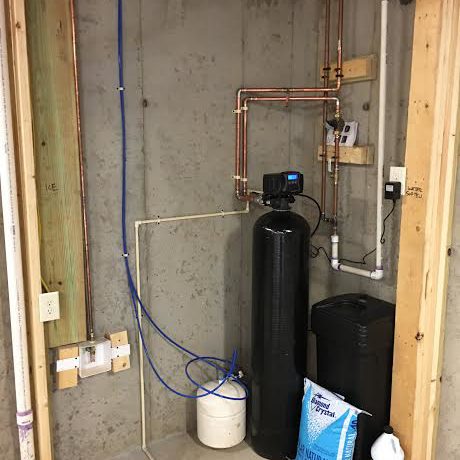 quality – service – experience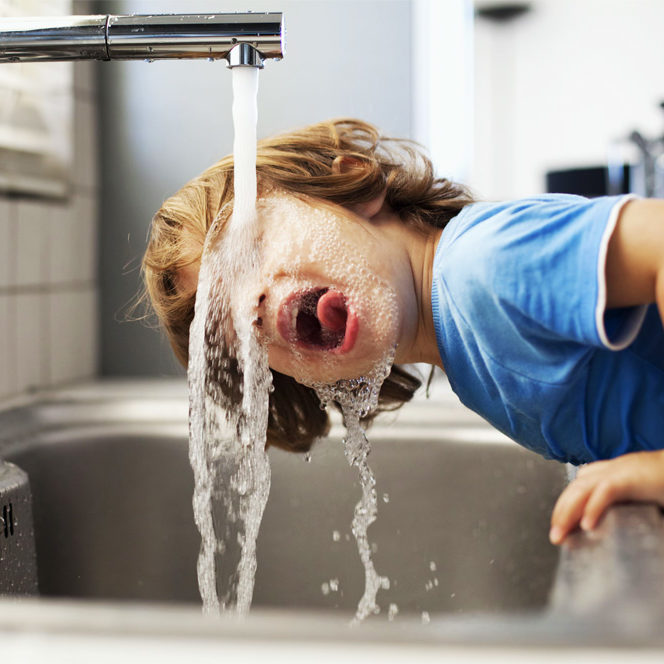 Tap water is dirtier than you think!
The water that flows from the tap isn't as clean as it may appear. It's traveled through miles of pipeline, accumulating contaminants along the way. Your water has been disinfected with possible carcinogens such as chlorine, ammonia and more, then added with fluoride. While disinfection is important, without it, water-borne illnesses would be a major problem, So, drinking, showering and bathing daily in your tap water is not a good idea.
Call Today and get your water tested
706-510-9395
You may have a problem with your water
if you have…
We carry
only the
best brands!